Shield a Floor against Wifi
If you want to be sure that your neighbor will not bring Wifi to your apartment or bedroom, you should protect your floor.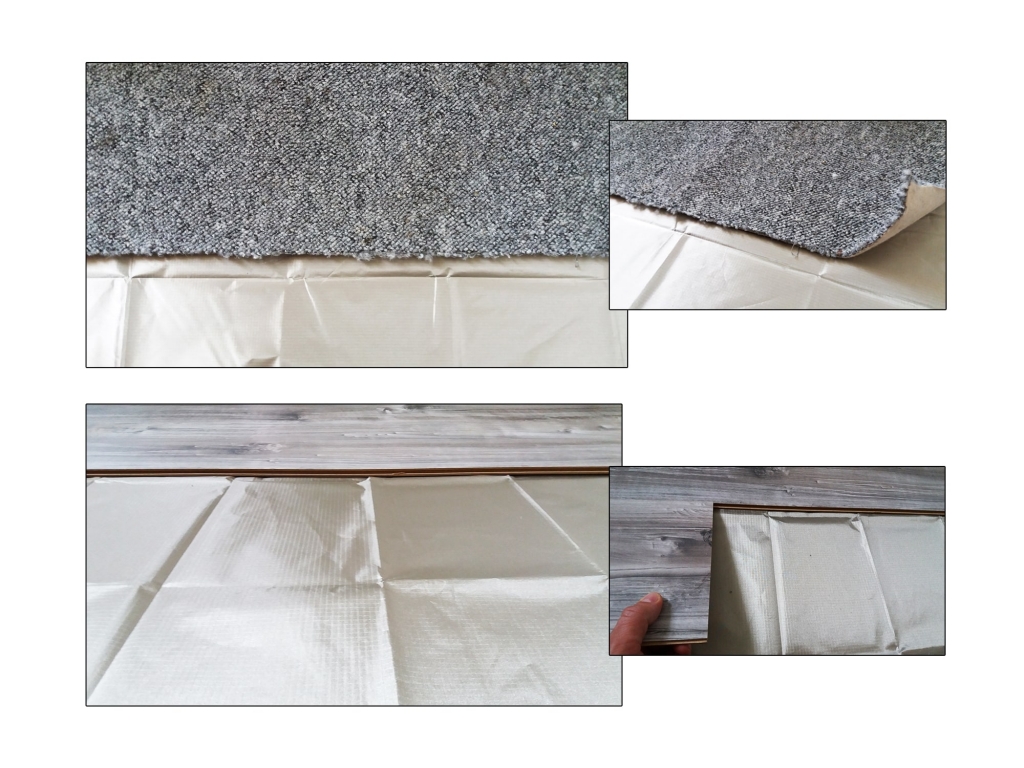 Shield a Floor against wifi radiation is fast and easy
In order to block the floor against wifi radiation no expensive conversion work has to be carried out. It is very easy to place the emf protection fabric under the carpet or laminate. This ensures that no radiation can penetrate upwards.
Almost every room can be blocked against wifi. Bedroom, kitchen, children's room, bathroom.
First you have to remove the existing carpet or laminate. Next, the emf protection fabric must be relocated. Be sure to overlap at least 3cm. Lay the emf protection fabric on the floor. If necessary, you can fix the fabric with a tape.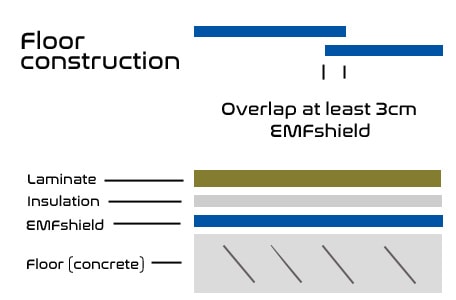 If the complete floor is laid, connect our grounding cord with the emf protection fabric. It is sufficient to clip the alligator clip on a corner in the room to the emf protection fabric (near a power outlet)
Use a Grounding Cord to Shield a Floor
Now you can lay the old floor covering or a new floor covering in the room. Once the floor has been laid, plug the 3-prong plug into the socket at the end.
Your floor is now protected from harmful wifi radiation and you can sleep more relaxed.