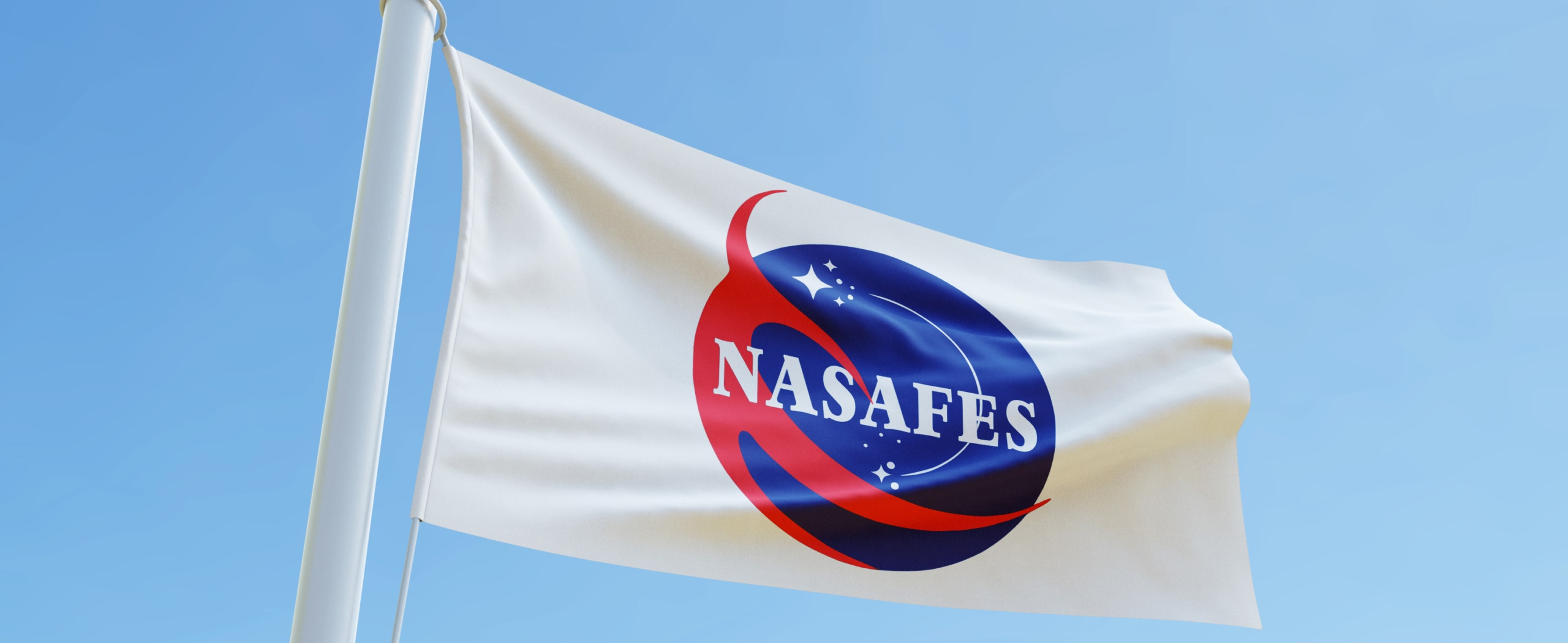 Nasafes' corporate governance ensures that Nasafes is managed and evolving in accordance with our regulatory laws and statutes to meet our growth ambitions, deliver on our commitments and achieve the goals we have set ourselves.
The highest governing body of Nasafes is the Board of Directors. He is responsible for the management of Nasafes and delegates day-to-day management to the Managing Director, who carries out this task with the support of the Executive Committee.
Our governance strives to be a good and transparent body that meets the expectations of the company's customers around the world.