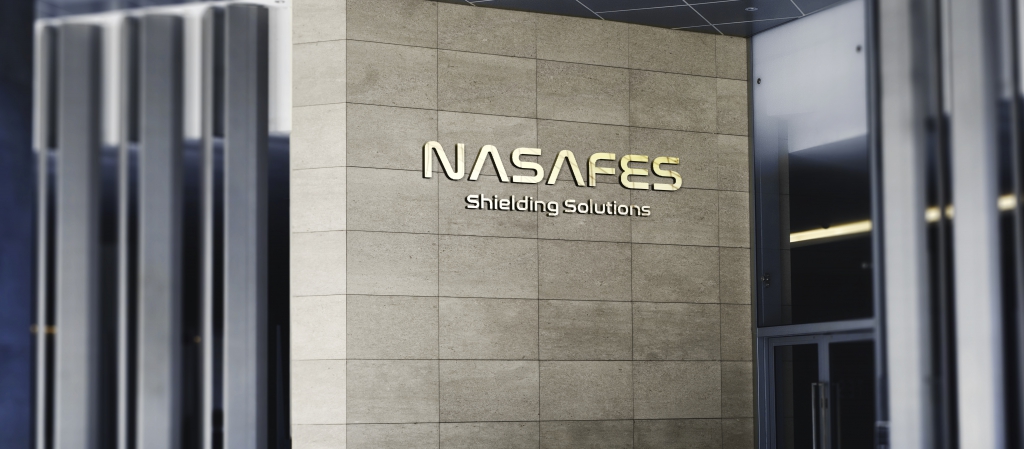 Supplying Emf shielding materials, earthing products and other protecting products around the world, NASAFES facilitate the growth and development of many other industries.
Our client portfolio is as diverse as our different product range.
NASAFES materials have been used everywhere from aerospace engineers to private households, as well as facilitating the construction and continued operation of the largest Shielding facilities on the planet.
We constantly look to new, innovative ways to improve current products or develop new ones and forge powerful ties with educational establishments.