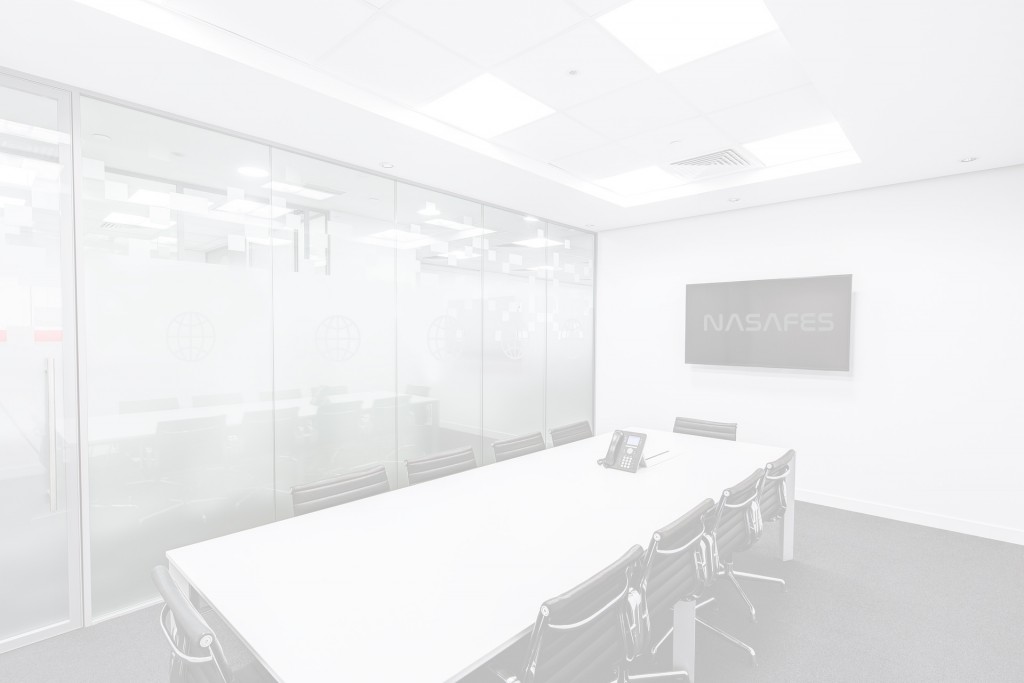 With the excellent production structure, NASAFES reaffirms its leadership in competitiveness.
NASAFES quickly began to build an impressive reputation in the emf shielding industry.
The NASAFES head office, manufacturing and distribution centre is an international hub, from where our talented staff expertly control all processes from manufacturing and sales to distribution and logistics.
By maintaining key values of quality and service, our company have become the supplier of choice in amerika and all over the globe.
The aerospace and pharmaceutical market are one of the industries we work particularly closely with, supplying emf protection products for radiology machines, aircraft chassis and textile industry.
Combining high-quality materials with competitive pricing is the NASAFES trademark and our impressive global supply base means that we are confident of our consistent ability to provide a solution.
Any product not in stock can potentially be manufactured or sourced from our extensive, trusted, and approved network of trading partners.