Protection for babies and newborns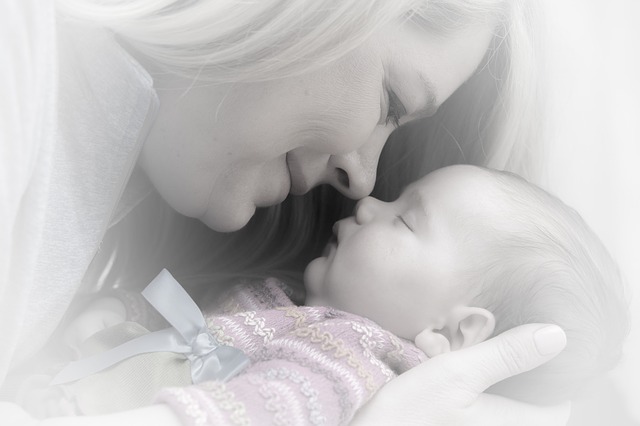 Newborns and babies are particularly sensitive to external influences, including electromagnetic radiation.
Harmful rays from wireless devices, or Wifi signals, can have a negative influence on the development of a newborn or a young child.
By using a Nasafes mat you will find that you, as parents, are in the best position to protect your baby from the harmful effects of electromagnetic radiation.
Use the Nasafes mat as an undersheet in the baby's cot, or as a cover in the pushchair when you are outdoors and on the go.