Invite an Astronaut
If you are preparing a school project, or your university has the topic of space travel, then it is worthwhile to invite an astronaut or speaker.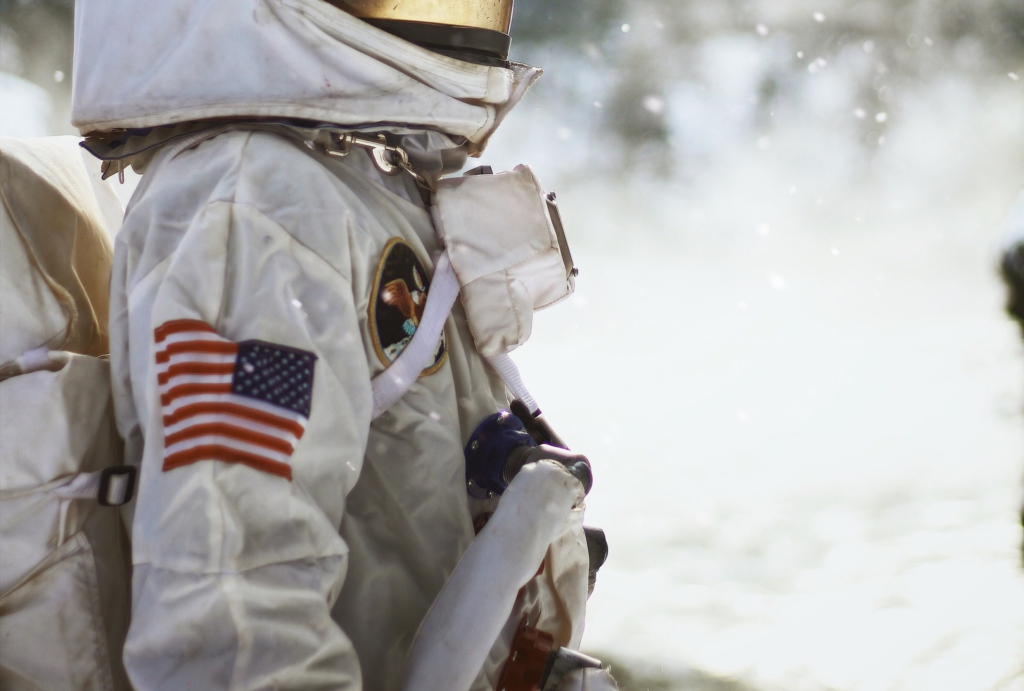 The Canadian Space Agency CSA offers such a solution. The agency has a number of excellent speakers. There are a few things to consider.
The CSA must be asked for permission before the image material is published.
It can happen that speakers cancel, but in this case they will be informed in good time.
The speakers may not advertise or support charity projects
Even if you know an astronaut personally, you must fill out the speaker invitation form.