Protection from data theft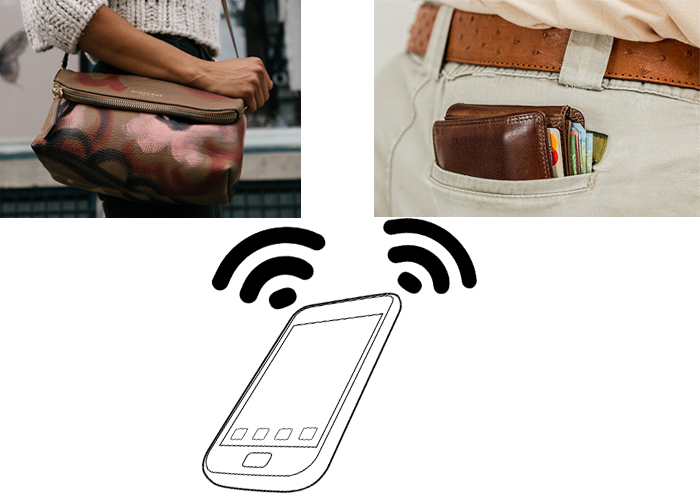 New style credit cards allow for contactless payments without the need to enter a PIN. The systems that use this technology are known as PayWave and PayPass.
Hackers can access your sensitive bank data with simple card reading equipment. This can happen in seconds and occurs mostly in shopping centres, or simply out on the street.
You can protect yourself effectively against the use of this type of card reading equipment with the Nasafes mat. Simply use it as an insert in your briefcase or handbag in order to protect your sensitive, valuable data